Artist Liisu Arro
The artist who is not afraid to create useful things
The founder of Arro Porcelain – Liisu Arro, a ceramist and a third-generation artist – finds her inspiration from everyday life. She combines the common with the unique, the ferial with the magical and the conventional with the extravagant. As a result her work is unique and of high quality that matches the challenges of everyday use.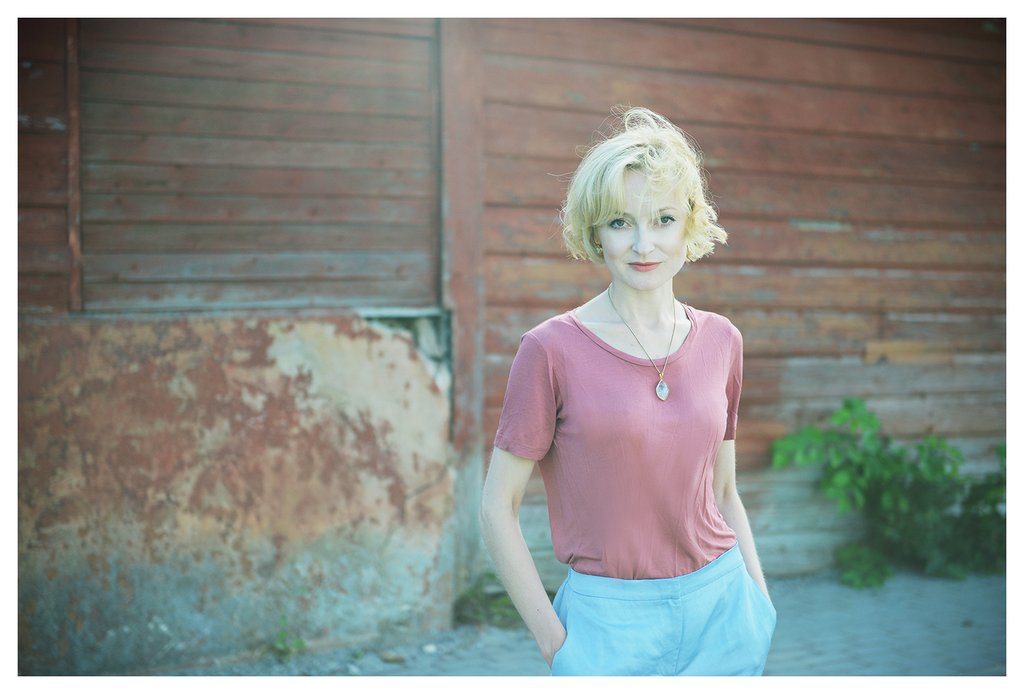 The artist believes that the things that we use every day should be especially well made and chosen carefully to accompany us on our life journey.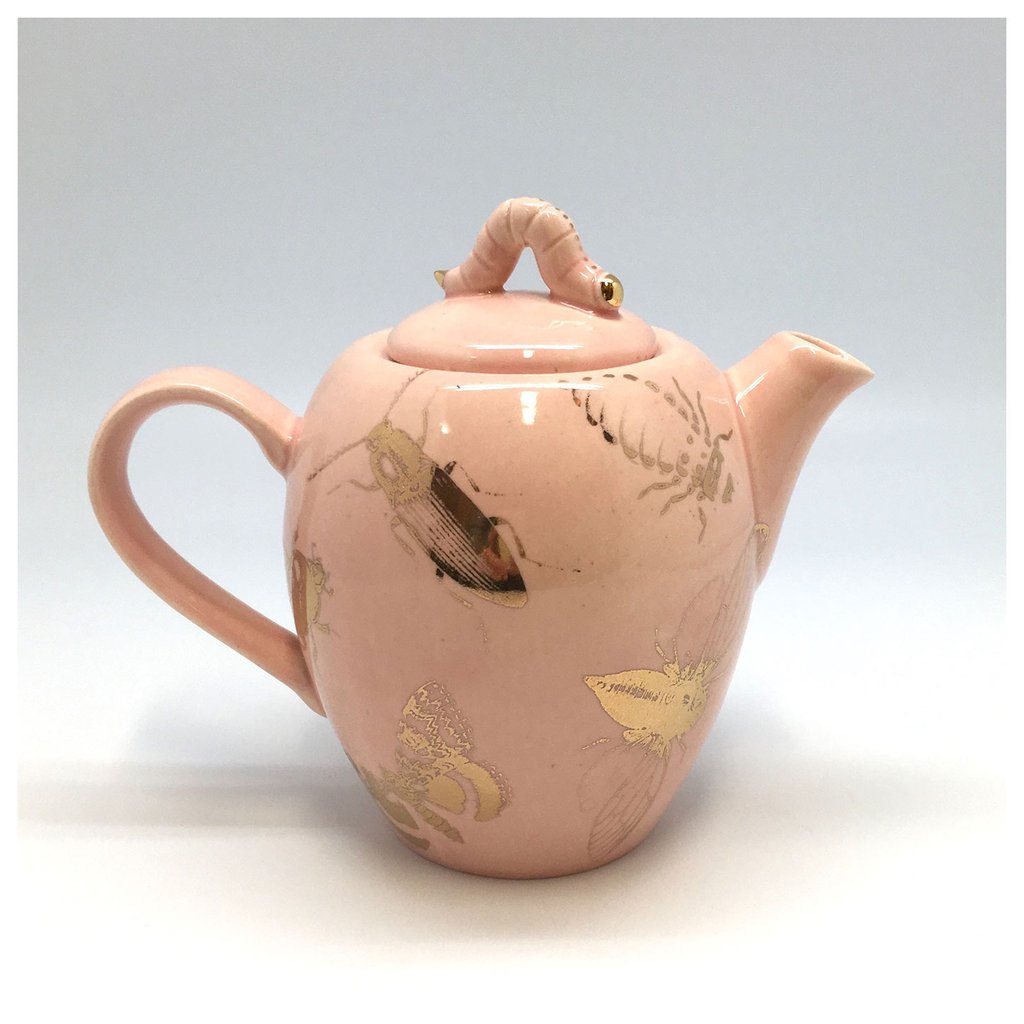 Liisu enjoys playing around with the opposites
Applied art is usually considered to be practical, but Liisu often places rather ethereal ideas on her pieces that seem controversial at first. That controversy between a useful object and a message on it, the line between wordily and ethereal, create an odd mix, that can make one blush or admire. Liisu Arro has graduated ceramics department in Estonian Academy of Arts and has also studied in Portugal. She has been doing ceramics since 2002 and opened her own studio in 2006. Liisu has exhibited her works in group and solo exhibitions in Estonia, Great Britain, Denmark and Germany.